Vein Clinic of Northeast Nebraska
Dr. Thomas N. Fennessy is now located at the Lakeridge Professional Building with Heckert Health Center.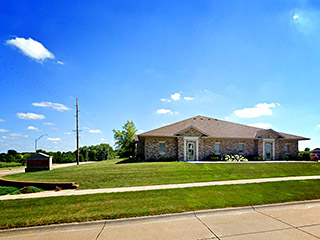 Address
2501 Lakeridge Drive, Suite #104
Norfolk, NE 68701
(Located on 25th and Benjamin Ave)
You are so important to us! We strive to get back to every customer right away.
Fill out the request form below, and we will get back to you to confirm your appointment date and time.
Contact Form